COOL VIEWS 2005 Exhibition Schedule*
March 2-4 Council for Exceptional Children Conference, Amway Grand Plaza,
March 16-18 Transitions Conference, Frankenmuth
April 4-16 Washtenaw ISD
April 27-30 Southeast Festival, Livonia Mall
May 12-14 Michigan Youth Arts Festival, Western Michigan University, Kalamazoo
May 17-18 U of M Diversity Conference
May 20-June 6 Lockwood Elementary, Eaton Rapids
June 10-July 8 Bonifas Art Center, Escanaba
July 16-30 Open Door Gallery, Sturgis
August 13-September 11 Genesee ISD 2413 W. Maple Ave,Flint,MI 48507-3493 810-591-4400
September 26-October 17 Farmington Universal Unitarian Church, Farmington Hills
October 20-31 Kennedy Center, Pontiac
November 2-4 Michigan Rehabilitation Conference, Grand Rapids
November 7-January 31 Open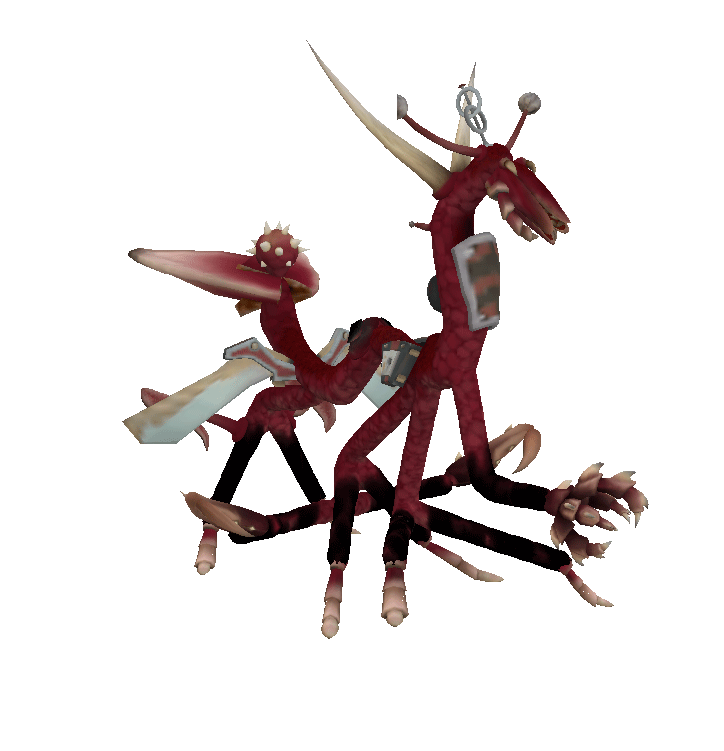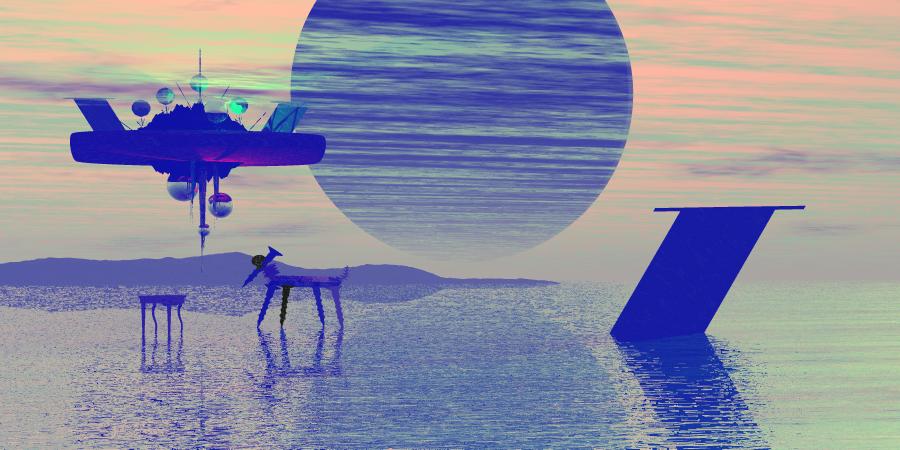 Kurt Kohl -Painting as ChisanaRobotto Baburuikakiti.
Outsider and intransient artist; creates jewelry, watercolors, computer graphics and mixed media. He does this while he suffers from MS condition. Currently he creates
web pages for a number of business clients. He says he hopes to create a program to use computers and the internet to help disabled,+POS, and homeless people to network, find work, or learn skills.
Mr. Kohl believes that our country is seriously endangering the health and welfare of the disabled. He spoke at the NAMI conference 1998 on this subject. His watercolors were accepted to the Art with
a View exhibit tour at Very Special Arts. The current shows were mentioned in RawVision #28 -fall issue.

Kurt Kohl painting as ChisanaRobotto at Atomic cafe 2014,
and Tangent gallery in 2015.
"Really amazing...a true visionary with guts" -Robert Halpert -Artnews '95
"This man is the Dali of the new century...outstanding!"
-Sonya Greenblatt -Art in America '97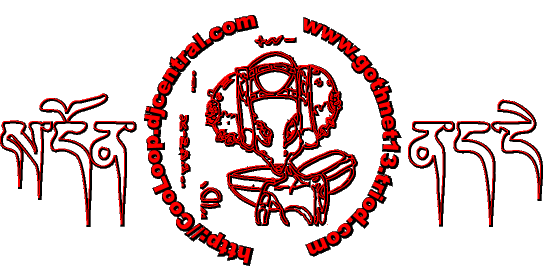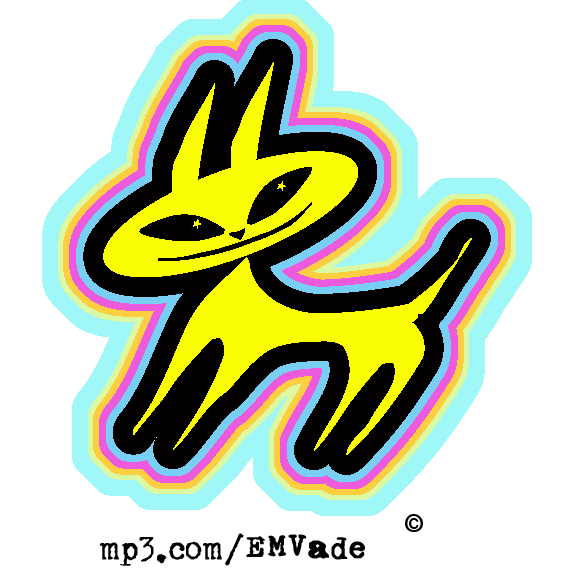 rawvision #28, listing under shows in usa
two museum shows listed; here is the complete list:
june1999
Museum of Arts and History -Port Huron
1 616 983 0271
august1999
Dearborn City Museum
october1999
Saginaw Art Museum
january2000
Ella Sharp Museum -Jackson
febuary2000
Ann Arbor Art Center
june2000
Lansing Art Gallery
october2000
Birmingham/Bloomfield Art Center
march2000
Krasl Art Center -St. Joseph
april2000
Midland Center for the Arts
may2000
Art and Soule Gallery -Chelsea
1 734 475 1008
june 2000
Crooked Tree Arts center -Petoskey
1 231 347 4337
Gallery and Cafe' Exhibits

Pleasant Ridge Artshow 2nd Place '74
Art Exchange '81 Honorable Mention
Harmonia Art Gallery '83
Oakland Community College Alumni Show 2nd Place '87
Union Street gallery '90
Hearthstone Cafe' '91
Cermak Building Lobby '93
13th Hour Cafe' '96
Empire Theater '98
The Polk Art Show 3rd Place '99
The Art Cafe' 2004
VSA Cool Views 2005 -Amway Grand Hotel see complete list*
'Maaru dank' -acrylics/water colours
contact for art show dates and bookings:
prints, drawings, and paintings